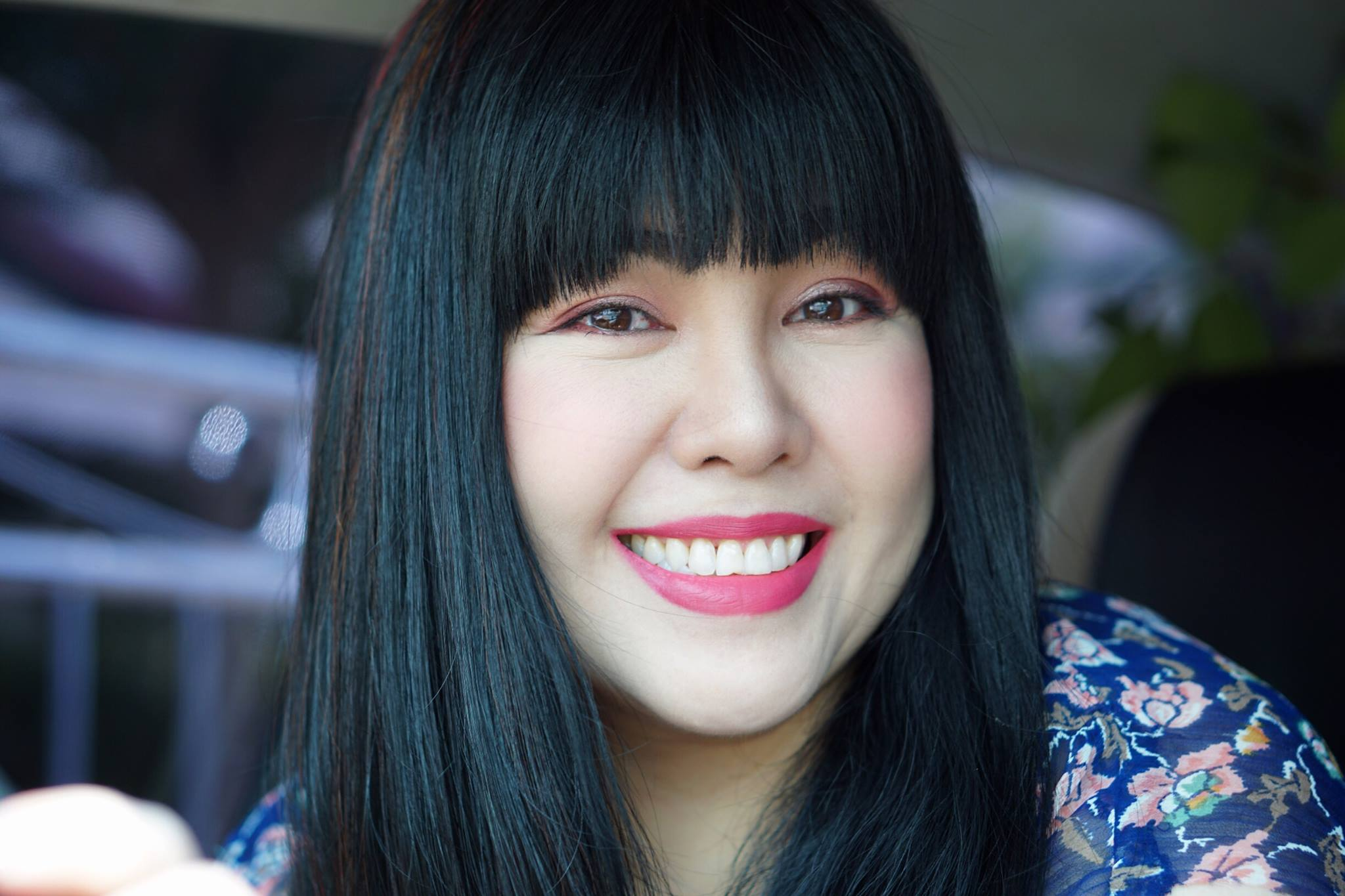 ผศ.ดร.นารีรัตน์ ไชยคง
Assistant Professor Dr.Nareerat Chaikong
Department : ภาควิชาวิทยาศาสตร์ชีวภาพ
Room :
Phone : 4234
Mobile :
E-mail : nareerat.m@ubu.ac.th
ประวัติการศึกษา
Doctor of Philosophy
Applied Biological Sciences
Katholieke University Leuven, Leuven, BELGIUM
Master of Science
Postharvest and Food Preservation Engineering
Katholieke University Leuven, Leuven, BELGIUM
วิทยาศาสตรบัณฑิต
ชีววิทยา
มหาวิทยาลัยเชียงใหม่
ผลงานตีพิมพ์
Chansamon, M. and Chaikong, N. (2012). Efficacy of Bacillus licheniformis for growth inhibition of urease producing bacteria isolated from chicken feces. Proceedings of the 38th Congress on Science and Technology of Thailand. Chiang Mai, Thailand. 231-232.
Chansamon, M. and Chaikong, N. (2012). Efficacy of antimicrobial substance from Bacillus licheniformis against ammonia and hydrogen sulfide producing bacteria. Proceedings of the 24th Annual Meeting of the Thai Society for Biotechnology. Ubon Ratchathani, Thailand. 149.
Petchluan, P, Pukahuta, C. and Chaikong, N. (2014). Characterization of Xylanase and Cellulase from Lentinus polychrous Lev. LP-PT-1. Journal of the Science Faculty of Chiang Mai University. 41: 1007-1019.
Wirunpan, K., Chinwang, S., Chaikong, N. and Pukahuta, P. (2019). Increasing nutritional contents of cassava starch wastes using Pleurotus ostreatus (Jacq.) P. Kumm. and Lentinus squarrosulus Mont. Journal of Pure and Applied Microbiology. 13(1): 117-125.